Rock Legends of Mötley Crüe Drop Trailer for Netflix Documentary 'The Dirt' with New Songs

Hot on the heels of the massive success of "Bohemian Rhapsody" comes another music biopic. This time, Netflix is taking viewers deeper into the world of rock 'n roll, narrating the story of another iconic band in the form of Mötley Crüe, whose presence defined the '80s.

The announcement comes just a few months after Nikki Sixx announced
they were back in the studio and had new songs set for release. Unlike the Rami Malek-fronted film, this biopic is a lot less polished and aims to showcase the band's grittier side. Cheekily entitled "The Dirt," it sees Machine Gun Kelly as the metal band's infamous drummer Tommy Lee. The recently released trailer paints a picture of the band's rise to international fame — a path paved with high-octane guitar riffs, infectious energy, and a whole lot of debauchery.



In 2001, the band released "The Dirt: Confessions of the World's Most Notorious Rock Band," which an article by Rolling Stone Magazine describes as containing "some of the grittiest, raunchiest, supposedly true stories recorded." But it looks like there's more to Mötley Crüe's story than that. Plans for a film version have been in talks since 2006, initially with Seinfeld writer Larry Charles as choice director.
Now, at the helm of "The Dirt" is none other than director and producer Jeff Tremaine, whose claim to fame is skating culture magazine Big Brother and the extreme stunt-filled Jackass. With Tremaine lending his signature flavor for death-defying antics, we're already expecting a few jaw-dropping stunts or so.
Alongside Kelly are a lineup of fresh faces and veterans like Douglas Booth as bassist Nikki Sixx, Iwan Rheon as Mick Mars, Daniel Webber as vocalist Vince Neil, and Tony Cavalero as Ozzy Osbourne.
Throughout their tenure as metal music royalty, Mötley Crüe built a reputation riddled with scandals and decadence. Despite that, the band left behind a legacy that forever changed the face of music. They elevated the "rock 'n roll" attitude to new heights, while bringing to light new subgenres like hair metal. At the time, this level of insurgence wasn't as embraced by the masses, but there's a reason why they're one of the biggest bands in history.
An article by Lottoland cites a study that suggests there is a positive side to listening to heavy rock — a far cry from people criticizing it as a form of "satanic worship." True enough, researchers found that adults who grew up as heavy metal fans turned out happier than those who listened to other kinds of music. Perhaps it can be likened to fans' lesser level of inhibition that allows them to enjoy "indulgent" things in life, such as rock music. Whatever the case, it's a formula that succeeds and continues to garner millions of listeners across the globe.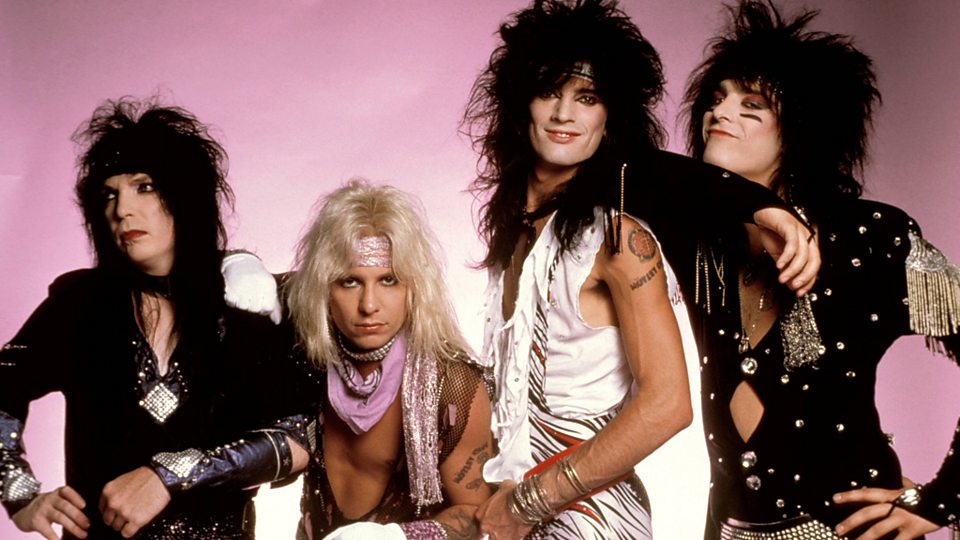 Today's modern metal bands like Relinquished or even Avenged Sevenfold may not be sporting the same big hair or platform boots anymore, but Mötley Crüe certainly paved the way for the next generation of rock to flourish.
Netflix is set to debut "The Dirt" on March 22, 2019 worldwide.